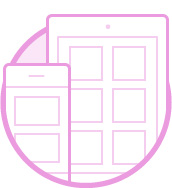 Year Long
We typically work with an exclusive clientele to manage winter, spring and summer programming over the youth journey through soccer. Our curriculum spans five years of total youth soccer development.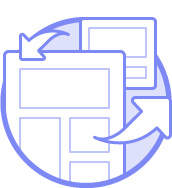 Exclusive
With limited space, flexible options, we utilize a variety of business models to structure coaching services. We only work with 12 players in a session with 5 coaches. for a 3:1 ratio with Master Coach support in our Academy Series progressions.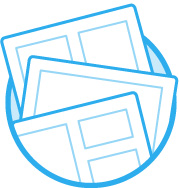 Seasonal
What works for U9's in the fall doesn't work with HS Seniors in the summer. Seasons change, programs stay the same and different options for different people.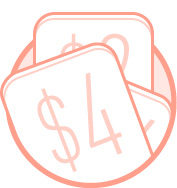 Structured
Our tuition packages range between $900 – $2,500 for the year. That's why we have a structured methodology; not only in our coaching curriculum, but in our process for working with new clients
Why Participate in the Academy? Know the Seasons & the Scheduling
Get Involved
How to Get Involved
You can enroll in any Academy Series, Semi-Private Coaching Class or One on One: Foundation Series session at any time as a client. There's no commitment other than attending a session at the drop-in rates. We would consider you a CLIENT. 
Membership
Get Coaching Feedback
In order to get involved with coaching services, programming assistance, and guidance on enrollment you can apply for Membership or to become a Student of the Academy. Members get 10% discounts and options to enroll in sessions with more flexibility on premium packages, coaching guidance and longer term guaranteed access to LeftFoot Coaching Academy. Anyone can become a Member at any time.
Members can submit, participate and enroll in:
Semi-Private Coaching Reserve Plans, including Senior Academy Winter I & Winter II

Student Tuition Plans

Summer Programs

The LeftFoot Privado™

NorthStar Alignment

Senior Academy Practicums

The LeftFoot "Fast-Pass"™
Services & Programs We Offer
OUR CLIENTS 
Attended, Currently a Player or Committed to these schools.
Student Tuition Plans